The Little Tea Book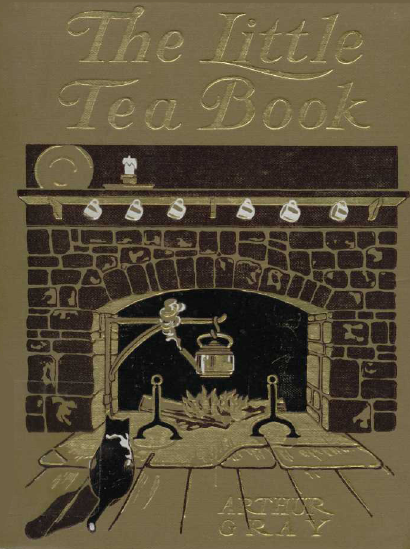 COMPILED BY
ARTHUR GRAY
Compiler of Over the Black Coffee
ILLUSTRATED BY GEORGE W. HOOD
Thank Project Gutenberg for this wonderful Internet copy of the literary classic. Inside, it houses poetry, the history of tea, odes to the kettle, descriptions of Chinese and Japanese tea traditions as well as the endless veneration heaped on the humble leaf by the British and Australians, the globe's most devoted (addicted) black tea drinkers. Here's a sample of one of the descriptions found in this delightful tome:
DR. SAMUEL JOHNSON drew his own portrait thus:

"A hardened and shameless tea-drinker, who for twenty years diluted his meals with the infusion of this fascinating plant; whose kettle had scarcely time to cool; who with tea amused the evening, with tea solaced the midnight, and with tea welcomed the morning."
Feel free to print your own copy of this book. It is in the public domain.
2 Responses to "The Little Tea Book"