Liam (One-on-one time)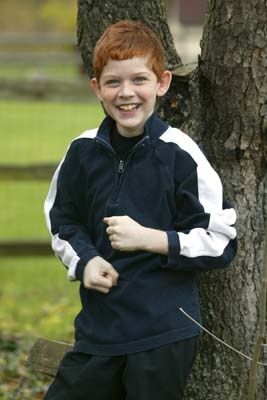 On the way to lacrosse practice last night, Liam said, "When I retire, I'm going to have a freakin' lot of money. I'm going to use all my money to visit every single family member wherever they live. I'm going to use up all my money doing that. Then I'll just do the retirement kinds of things for awhile… until the next family member is born. And then I'll be sure to visit that family member right away, and keep doing that no matter how many more family members are born."
Every muscle in his face worked to get that point across. I got it.
We swung the car into an unmarked spot at the field. As I helped Liam strap on his pads, he launched into a little story about his last practice. His eyes lit up as big as saucers, the way they always did when he was three—swallowing his entire face. His mouth opened wide, getting all those words out and his obvious pride of achievement made him move his arms as he swayed back and forth. He got the ball after his coach challenged him to get it from in the middle of the pack. "It was freakin' awesome!"
Before he trotted off to run through the mud and swing his stick, he gave me a big hug. "It's so great having you as my mom."
But I knew the truth. It's great having him as my kid.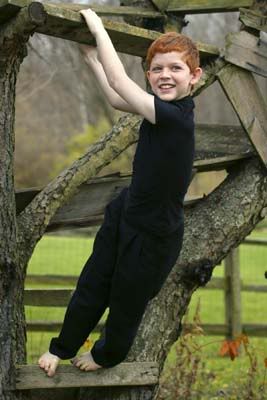 One-on-one time can happen anywhere—in a car, on a walk, at bedtime… just remember to tune in and listen.