The Winners!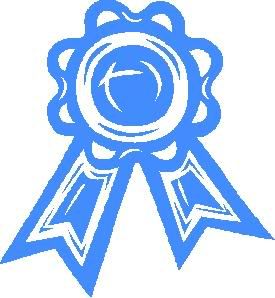 Thanks to all twenty entries for this year's Mom's writing contest. I want to also acknowledge all of you who worked on essays and never quite finished them or sent them in. It happens! The act of attempting to write an essay, the thought process that attended your decision to try it out, etc. is all a part of growing in writing.
But now, onto the big news.
Our Runners-up are:
Barbra King

Catherine Grant
The runners' up receive $25.00 gift certificates to any Brave Writer materials (classes not included).
The Grand Prize Winner is…
Jean Hall
The Grand Prize winner is entitled to either Help for High School and a one year subscription to the Slingshot, or the new Writer's Jungle (her choice).
Their essays will publish to this blog next week while I'm out of town on vacation. Each day will feature one of them so please come read their writing. You will love their work!
I will also be posting some wonderful snippets of the other essays over the next few weeks so that you can read excellent examples of vivid writing by moms just like you. Thanks again to everyone who participated. I feel honored to have shared these brave moments in your lives.